Manuel Salguero
I have been extremely fortunate for more than a year now to be able to cooperate with the PRE breeder MANUEL SALGUERO.
Mr. Salguero has been breeding PRE horses (Pura Razza Española) since 2000 as his hobby with unadulterated passion and love.
The objective of his stud is to produce top quality pure-bred PREs. This includes selection with constant orientation on dressage attributes and suitability, as well as gait quality while also maintaining the typical exterior and character of the PRE. Much attention and value is placed on the old Guardiola line. Mr. Salguero presents his horses at breeder shows in Spain and is always among the leaders.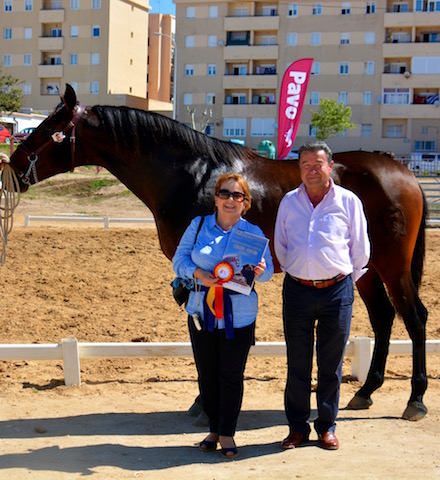 FINCA LA FLORA