My horses
KUZCO SAL - Manuel Salguero Perez - P.R.E - stallion - 2011
2015 the 15 ranking on the SICAB, world championships in Sevilla. 3rd ramking Feria de caballos Jerez de la Frontera 2016.
He is my soulmade.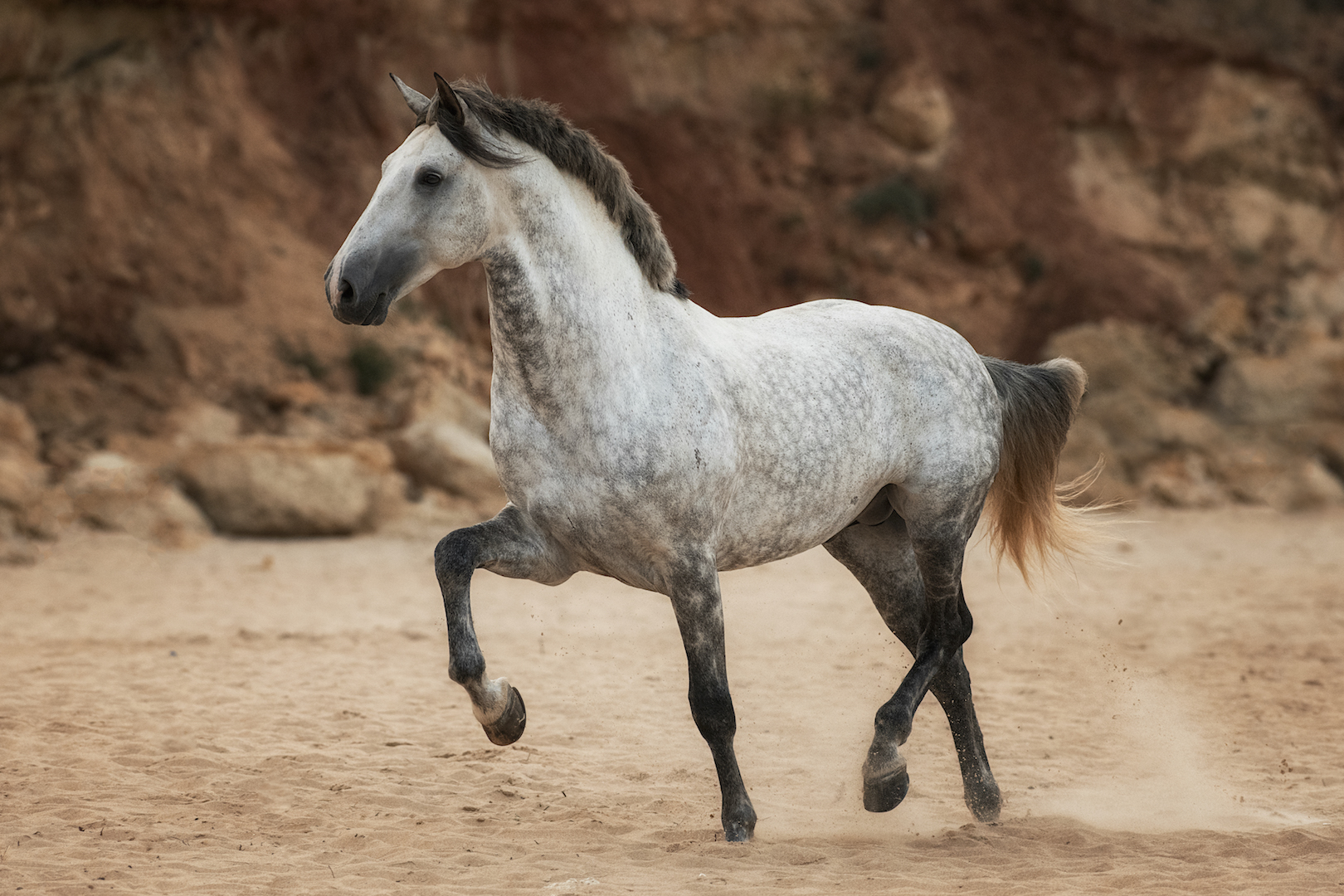 LABRADOR SAL - Manuel Salguero Perez - P.R.E - Hengst - 2013
Labrador is always the best in class. He loves training.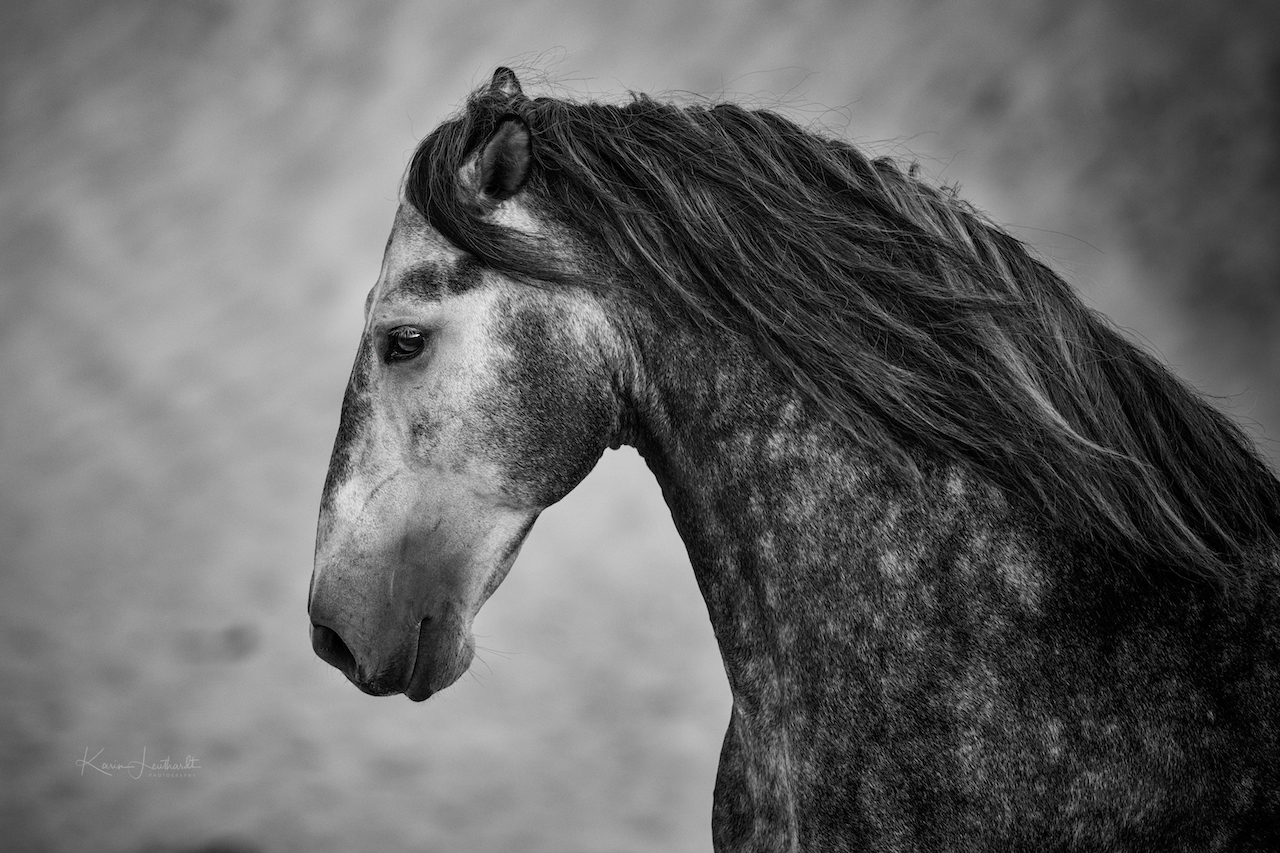 LIRON DE GUARDIOLA - PRE - HENGST 2014
Liron comes from the prestigious breed of Guardiola and is a horse of the extra class. I would say fate has brought us together...
I am looking forward to our common path.