About us
KARIN LEUTHARDT - SOTO
I was born on 4 July 1967 in Basel, Switzerland. At 18 I trained as a travel agent and worked in tourism. I discovered my love for horses when I was seven. This love and fascination remain with me entirely to this day. I grew up close to Basel zoo, where there was a small pony yard, at which I mucked out, groomed horses and did all kinds of small jobs to earn my riding classes. At 14 I went to a traditional riding school. I held on for two years before I came to the inevitable conclusion that "this" ..., "fine riding", was not it for me. I searched on until fate took me to Portugal, where I got to know and love Iberian horses, or more precisely, the Lusitanos. I had reached a milestone. They cast their spell on me entirely and with them came the classic Iberian riding style. I was blessed in being schooled by the Portuguese master, Jose Manuel Correia Lopez. Further masters such as Rafael Soto-Andrade, Ignacio Ramblaz and Javier Ruiz Garrido have trained me further over the years. I graduated from the Spanish Riding School in Jerez in 1998. To this day I still have regular classes with Javier Ruiz, Ignazio Ramblaz and Rafael Soto-Andrade. The horses teach me something new every single day. They show me my way, and have made me everything I am today. I cannot imagine a world without them. They are my life and my inspiration, and I want to pass on my experiences with these wonderful creatures to others.
Riding is like the search for the Holy Grail - It fulfils life – entirely!

NICOLAS
My beautiful son Nicolas. He is now 18 years old. He loves the nature and the animlas. His big love ist surfing.
VICTOR SOTO GONZALEZ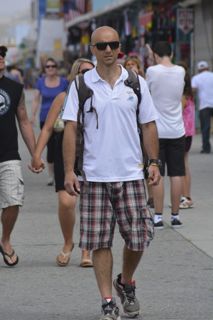 My wonderful husband. He gives me inspiration and support in my work.

OUR DOGS
LOLO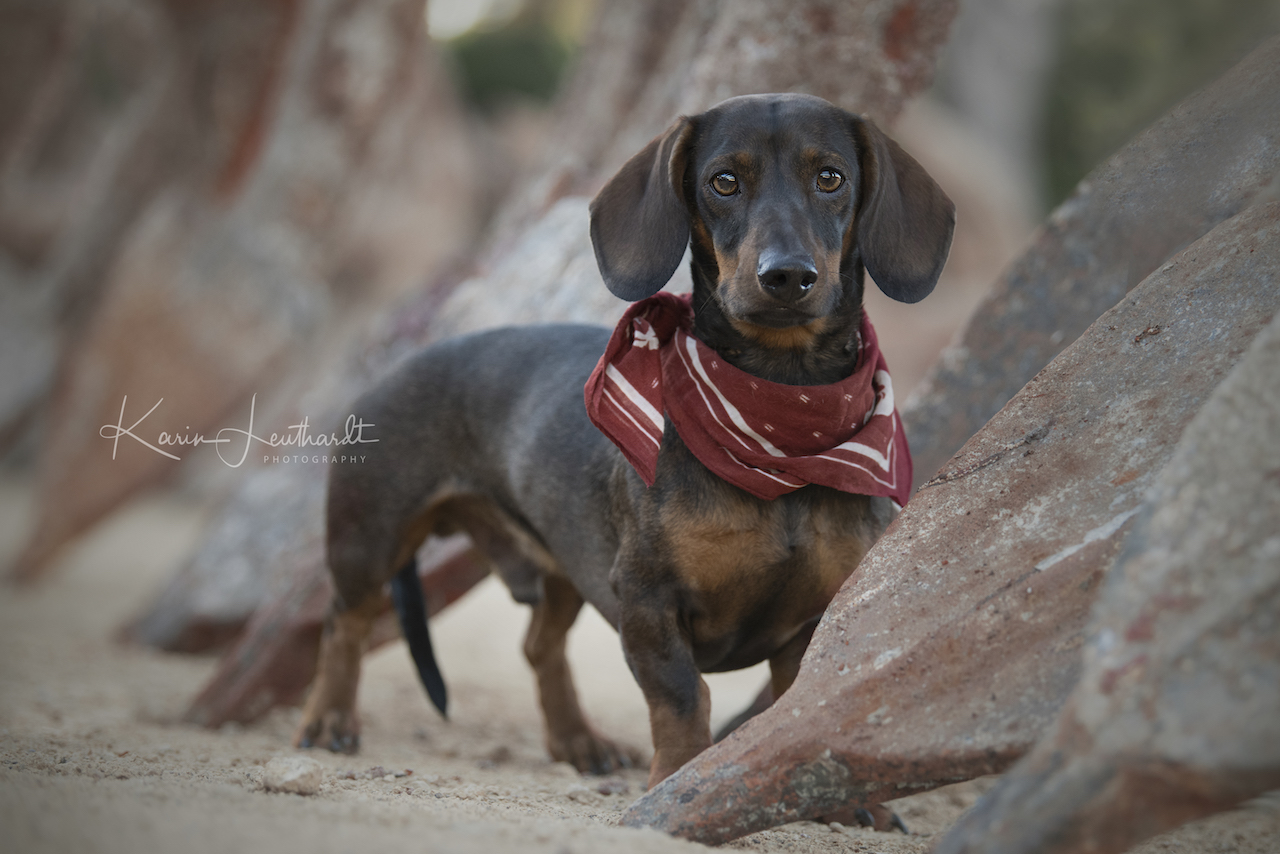 ILUNA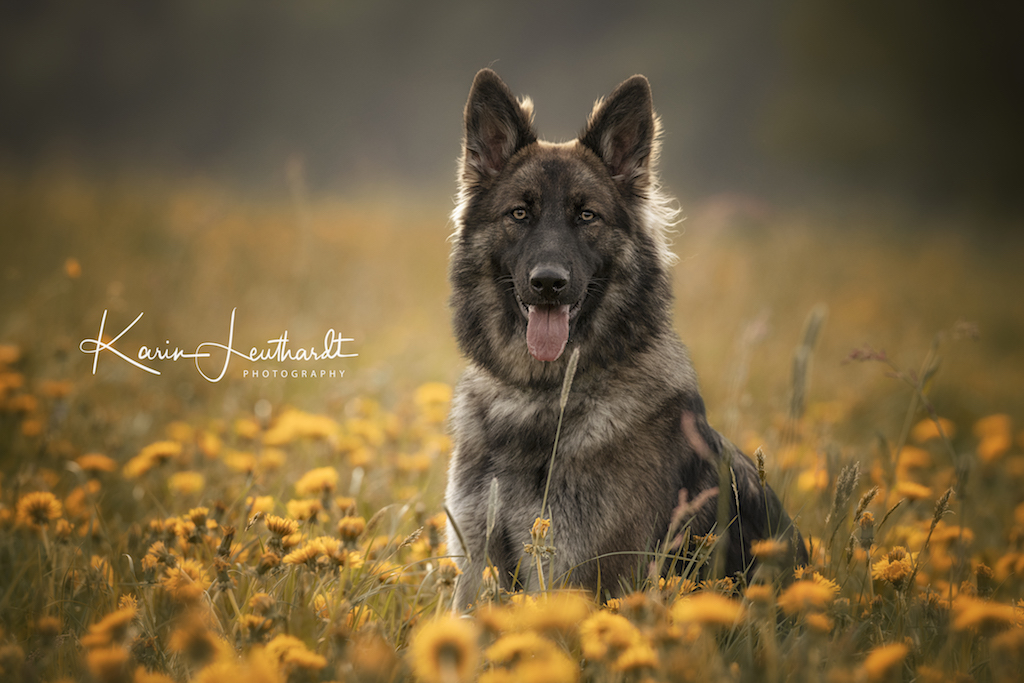 BARNY